Computta Adds Payments Page
Posted On November 1, 2017
News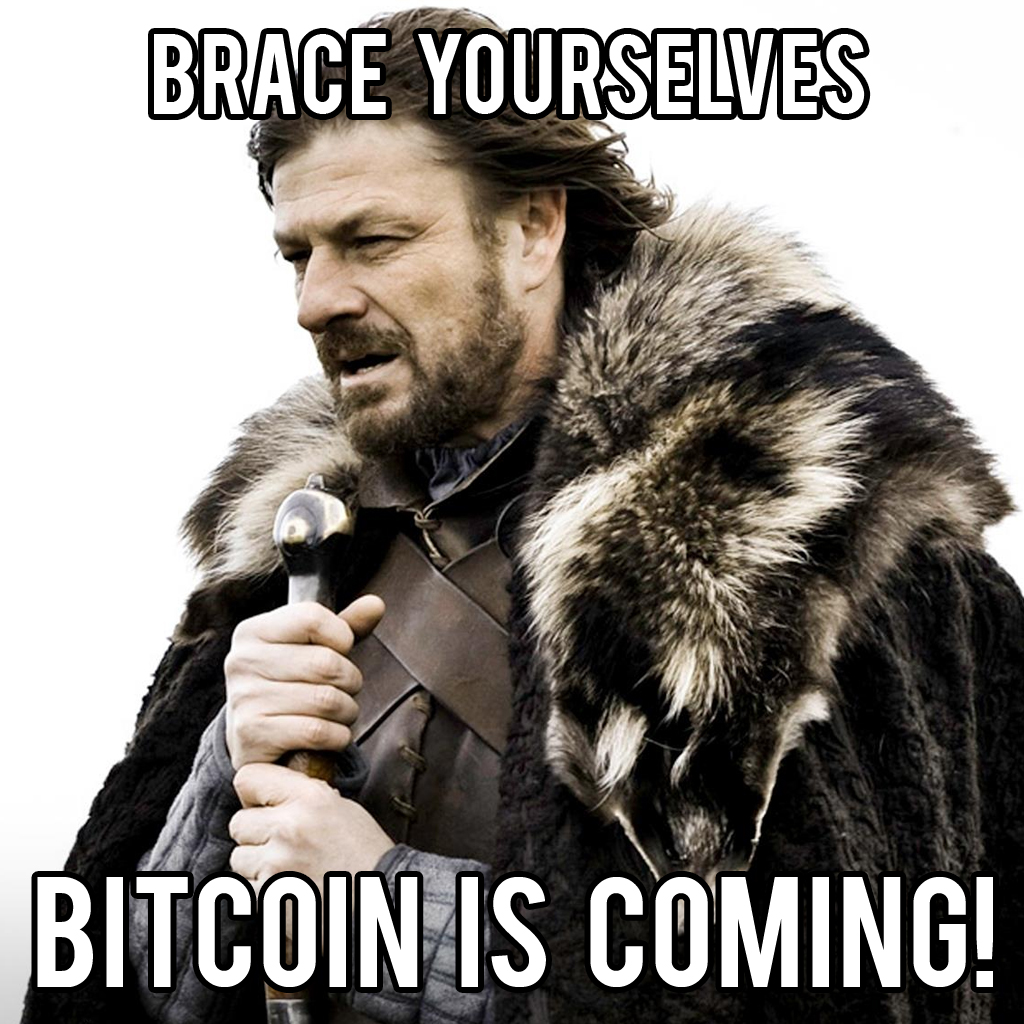 On October 31, 2017 we have added a public Computta Payments page.
This page shows all payout public transactions made to Computta users and provides Computta payment proof to those who want to check and verify.
All BTC transaction hash are public and are directly linked to the Blockchain.info where all information about a transaction is available and can be verified. Just click on a hash to check the transaction details.
Our users asked us many times to provide proof that Computta indeed pays it's users their earnings. So we listened and here is your payment proof available for each and every payout transaction made to our users.
As you may know Bitcoin transactions are publicly verified and can not be undone, ever. So this is your undeniable proof that Computta pays it's users.